Exact Synergy
One system for all your business processes
Exact Synergy is the place from where you control all your critical processes, whether it is business development, product/service delivery, Q&A, accounting management, product development, project management, employee satisfaction, IT, legal, etc
From document management and process management to process monitoring and automation, Exact Synergy gains you clear insights into your information flows, with full integration of your financial data and ERP.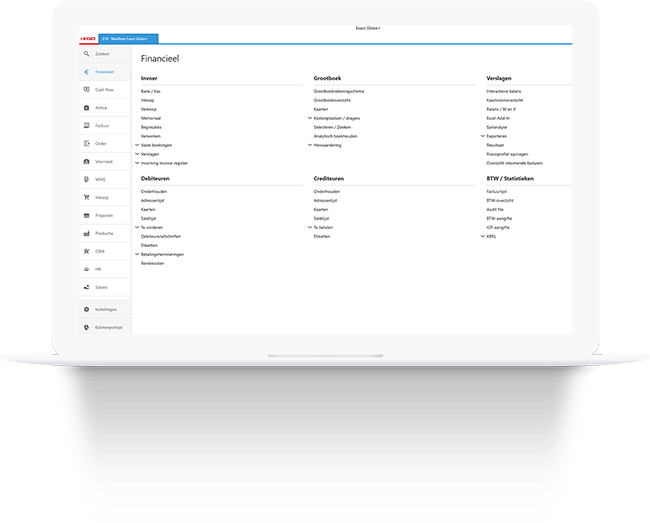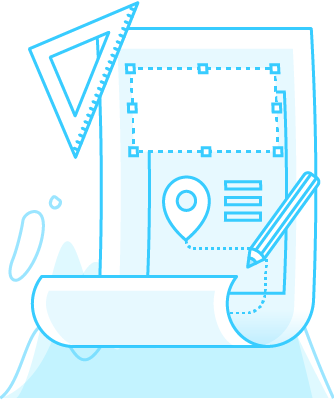 Integrating
business processes

with your ERP
Exact Synergy is the right platform to handle all your business processes and integrate them with your ERP system. An ideal, centralised solution for easier online collaboration through strong workflow and document management.
New customers can buy this technology by purchasing one of our total solutions. Existing customers can expand their Synergy licence with additional users and solutions.
These
business owners rely

on Exact software.
Your
solution

for today's needs and tomorrow too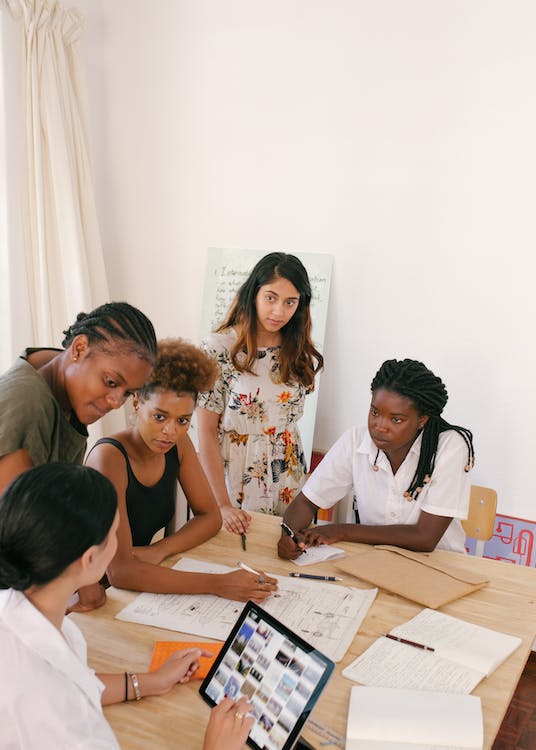 Possibilities for further integration and process automation
Easily expand Exact Synergy with modules for additional solutions, users and companies. Linking to other software is possible as well. Work quickly and easily any time and anywhere with Exact apps for iOS, Android and Windows.
GDPR
As of 25 May 2018 each company, from multinational to sole proprietor, must comply with the new privacy rules. Exact Globe and Synergy support you in ensuring GDPR compliance, from identifying where personal data is stored to its management.
Project Management
If you work in projects, Exact Synergy offers you control over hours worked, invoicing and project results. We support the entire process, from sales to project invoicing, and provide up-to-date insights into your sales pipeline, working stock and optimal workforce scheduling.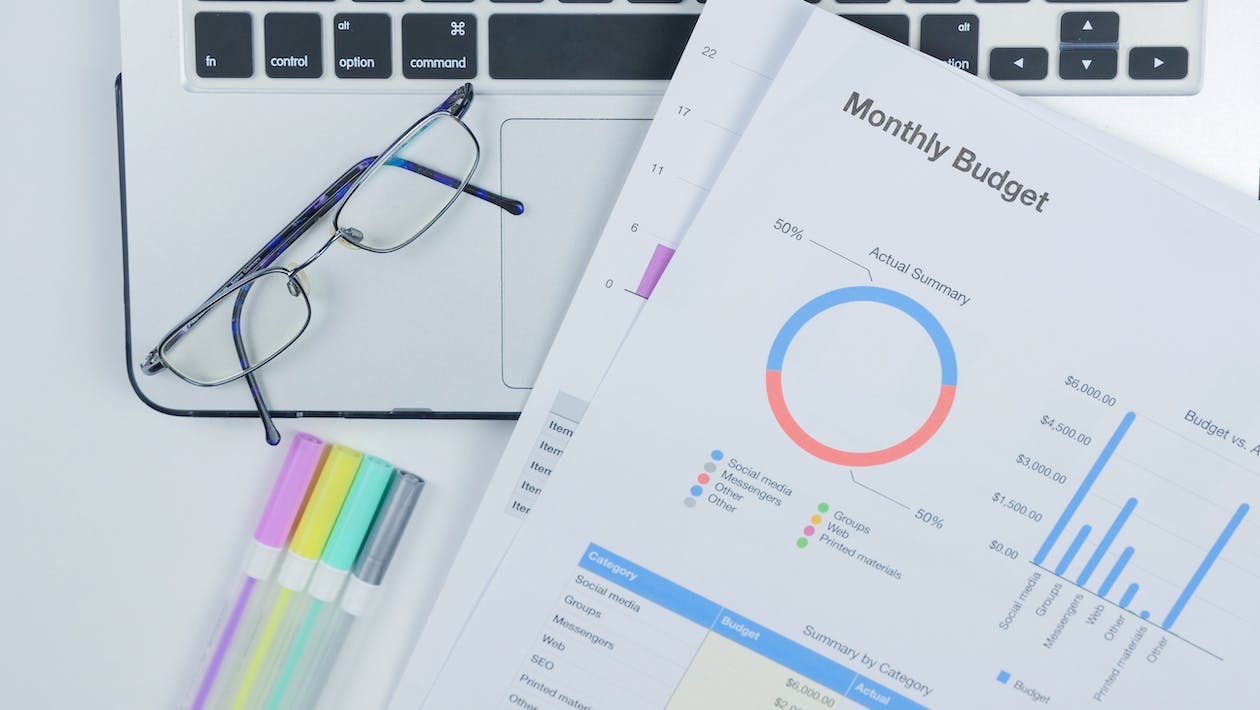 Choose your perfect Synergy
deployment option
Exact Business Software supports all of your processes in every location with a single system. Our products are available in various deployment options, enabling you to decide for yourself which type best meets your wishes. Are speed and accessibility top priorities? If so, the cloud is for you. Prefer to take care of everything yourself? Install Exact locally. Want to mix and match? That's not an issue – hybrid solutions are an option, too.
Integrate and automate

with Exact RPA

Integrate and automate your Exact Synergy environment with Exact RPA. Use Exact RPA to easily link your Synergy environment to other business-critical software. Gain access to all of your information in one central location and automate time-consuming manual operations. Save time and money, and discover the possibilities robotic process automation can offer your organisation.