project management in Exact Synergy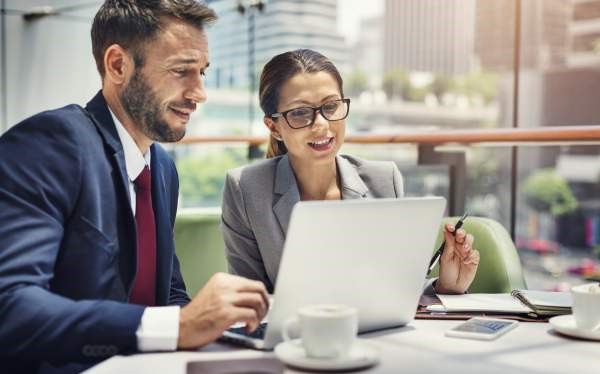 inepro metering
is a manufacturer of high-quality, certified electricity meters and accessories. Inepro Metering is having offices accross the world,  The Netherlands, Germany, Mexico, Peru, India, Hong Kong, China and more.
The company is a long-time user of Exact Globe in combination with Exact Synergy. The company decided to purchase Exact RPA, for 2 reasons: replacement Exact Event Manager and automation.
The first project was the setup of an approval process for new or changed vendor bank account numbers between Exact Synergy and Exact Globe.
The second project, Inepro Metering is having it's distribution center in China, from there products are shipped. This process is supported by Exact Globe, Exact Synergy and MS Excel. But to view all tasks and associated information in one single view was not possible.
GLM bridged this gap by enhancing the standard project card in Synergy. All data is made real-time visible in Synergy project card using Exact RPA's file provider. Project statuses have been added to the Synergy project card, same as for debtor and creditor statements. Other information from Exact Globe for example sales invoices, purchase invoices, sales orders, purchase orders are made visible on different tabs in the same Synergy project card. For more effective project management colour coding has also been added.  Synergy's timeline has also been added the Synergy project card. There is even an option to show the Synergy project card in different styles to make data entry easier.
Project key features:
Goal: aggregate information from Exact Synergy, Exact Globe and MS Excel in Synergy project card
Implementation time: 9 months
Software: Exact Synergy, Exact Globe, Exact RPA, GLM Project Plus Free fields, GLM Project Plus Column sorting