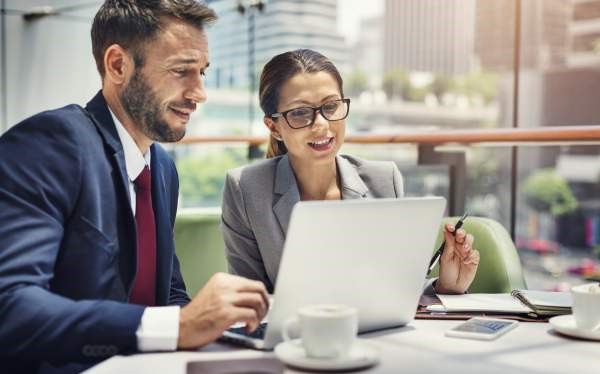 coates group
A provider of digital merchandising solutions in Australia with offices in US, Europe and Asia.
The company is a long-time user of Exact Globe. The company decided to use Synergy as customer order processing system for all customers worldwide. Among these customers are McDonald's and Dunkin' Donuts. Customers order via a form on Coates' website. From there the automation starts, auto create customer in Synergy, auto assign to sales, auto create a workflow request for on site inspection, create a sales quotation in Synergy, send the quotation to the customer from within Synergy using DocuSign, receive the quotation signed back in Synergy and auto-create the sales order in Exact Globe.  Users of the system can monitor the status of each step in the project (16 statuses), have dashboards, receive notification emails and more.
GLM bridged the gaps between Exact Globe, Exact Synergy and ELIS with the use of Exact RPA. Before the integration started GLM built out Exact RPA with a provider for Freshworks (form). After this was completed the customer order system could be implemented.
Project key features:
Goal: develop customer order processing system with Exact software
Implementation time: 18 months
Software: Exact Synergy, Exact Globe, ELIS, GLM sales quotation add-on, GLM DocuSign add-on
Key-numbers: order system is used by + 1,000 customers, internal order system is used by + 40 users