integration JobBOSS, Adobe Sign and Exact Synergy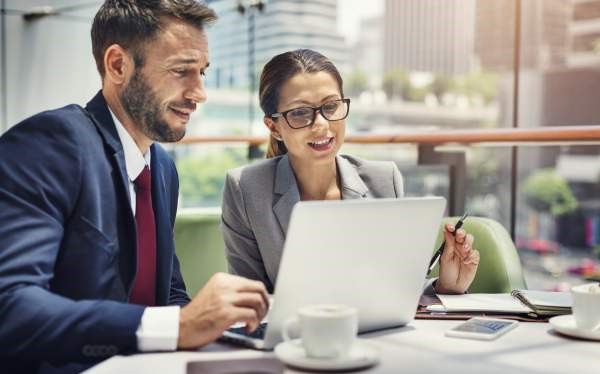 micropulse
Micropulse is a manufacturer of surgical instruments, implants, and sterilization cases and trays for the for the orthopedic industry
The company is a long-time user of JobBOSS in combination with ECI Synergy and Knowledge Sync. The company decided to keep JobBOSS and to move to Exact Synergy and to Exact RPA. Synergy is used in different areas of the company. It is used for its document management  system (DMR, HR, etc), workflow management system, machine maintenance, quality system, employee training, electronic inspection recording, part Number management, IT Tickets, etc… Micropluse is having more than 200 users in Exact Synergy.
GLM bridged the gap between JobBOSS and Exact Synergy with the use of Exact RPA. However, JobBOSS does not have an API available. To overcome this, not having an API, the built-in SQL provider of Exact RPA is used. The SQL provider is used for the mapping.
The second project was to implement Adobe Sign in combination with Exact Synergy, Exact RPA and GLM's Adobe Sign add-on. With this add-on Micropulse can now send from within Synergy documents (in bulk), track the status of documents and receive the signed documents back in Synergy.
Project key features:
Goal: migration from ECI Synergy and Knowledge Sync to Exact Synergy and Exact RPA and implement Adobe Sign
Implementation time: 6 months
Software: Exact Synergy, JobBOSS, Exact RPA, GLM Adobe Sign add-on